Limited sale until tonight, right now!

Signed up for the newsletter.

"SocialProof is a 5 star product!"
We do not send out spam emails & you can unsubscribe at any point.
How'd you like our website?
Rate from 1 to 5. 5 being excellent.
5
People bought the product
In the last 2 hours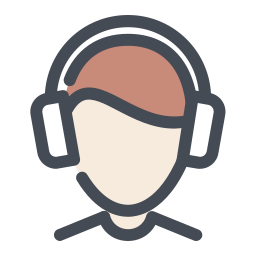 Any questions?
Let us know and we will get back to you!
Skyrocket

Conversions
& Increase

Growth

.

115 notifications were created & customized by our users.
Increase your website's growth by using our notification widgets.
67,305,344 notifications displayed
The proper social proof and utility widgets